Our story begins with a commitment to you
Insurance broking was institutionalised in India in 2001. This lead to mushrooming of many broking outfits over the next seven years albeit in a conservative protected environment. The dismantling of price control (tariff) in the market brought with it challenges of evolving knowledge based intermediation. The next few years saw an increase in professionally led Broking companies. EDIFY was conceived as an insurance consulting firm with a vision to create a knowledge leader. Founded by insurance professionals with decades of experience behind them, EDIFY is today providing cutting edge, efficient and optimal solutions for corporate risk. The company has capability to structure the most complex Insurance programs for every corporate need including insight into global practices.
At EDIFY, trust matters. We re-design and implement specialised corporate insurance solutions to manage risks efficiently. We serve as your external risk management advisor and an outsourced Insurance partner, understanding and simplifying insurance for easy understanding. By leveraging our relationships in the insurance marketplace and applying our industry knowledge, we partner with our clients to create trusted and reliable risk mitigation at optimal premiums. We have a comprehensive support structure to service client administration and settlements. Excellence in supporting client needs is central to our business philosophy which invests in enduring long term trusting relationships.
Behind the Scenes: Our Management Team
Ashwini Kumar
Director
An IIT graduate and a Post Graduate in Business administration from FMS, Delhi, Ashwini has experience across multiple financial services domains. He brings to the firm 25 years of Financial control experience with most of it in Senior Management roles in Insurance. Ashwini specializes in understanding and analysing business needs of clients with extensive ability to customize optimal solutions through professional financial insight. His strength has been creating trust through transparency and professional competence.
Divyesh Nagar
Director
A Management graduate in Insurance and Financial Services with over 14 years of experience in General Insurance Industry. He carries in depth knowledge on various aspects of Corporate Insurance and has worked in various capacities with leading General insurance companies in India. Divyesh has been instrumental in building Consulting competence and client engagement delivery for EDIFY. A keen observer and innovator, he brings in valuable insight into a continuous evolution of services.
Shivakumar Swamy
Associate Director
A Marketing MBA with ability to create service excellence, Mr. Shivakumar has an experience of 17 years in Insurance & Banking Sector. He has valuable experience in Life Insurance and Wealth management with exceptional Consulting capabilities. His extensive service focus added to his expertise envisaging solutions to ease decision making creates significant value for our clients.
OUR PEOPLE | OUR STRENGTH | OUR PRIDE
The stories of our people are the stories of EDIFY. The strong pillars of foundation and the engine of growth. Our work environment allows our people to use their personal strengths to forge their own path. One that gives them the freedom to explore new solutions, feeds their innate curiosity and the desire to learn. Continuous learning is an integral part of the culture.
We rest on a collaborative environment, and we don't let a hierarchy stand in the way. EDIFY at every level provides the opportunity to take ownership of important tasks and make an impact on our clients. Our people positively touch the lives of our customers every day by reaching out and helping beyond the call of duty.
In Edify everyone is driven with a common goal to help our clients use their productive time for their business by ensuring seamless service delivery on Insurance servicing. The motto is to create client delight and sustainable relations.
Our care for our clients is exemplified by our care for our employees.
OUR GUIDING PRINCIPLES
Credibility

We hire, train and develop our insurance consultants to be the best. This equips them with the insurance knowledge to deliver proper advice to clients.

Integrity

As a company we deal with unflinching integrity, guiding our clients on covers and exclusions, while proposing solutions for seamless claim experience.

Professionalism

Our relationships are conducted with respect and value for our clients. We work with sincerity and discipline and stand up to our commitment at every step.

Over Deliver

We always strive to deliver more value than our clients expect. We think fast, move swiftly and act decisively. We recognise that our people drive our success.

Commitment

We are committed to our mission of ensuring a quality of service in a manner which allows our clients to focus on their productivity when working with us.

Simplifying Solutions

We tailor our solutions to fit the unique needs of each individual client while unearthing the complexity of Insurance contracts for simplified understanding.
OUR MISSION
Customer delight with transparent solutions and unparalleled service support to free their productive time for effective business use.
OUR VISION
Fostering long term relationships and establishing trust as primary business ideology to become a leading and respected player in the Insurance Broking market by 2025.
blog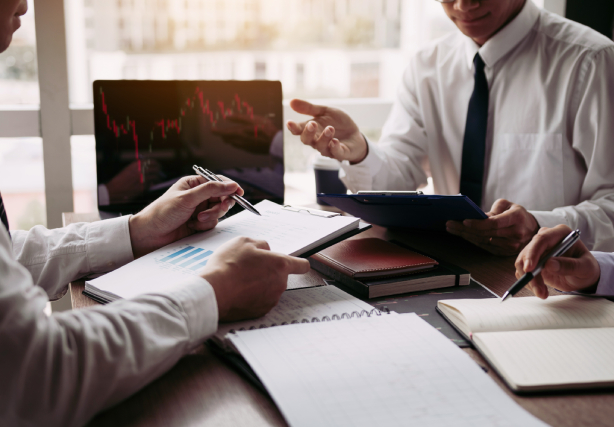 Many insurers offer a professional indemnity (PI) policies. Corporates often assume that buying from a reputed insurer ensures the best product. One should know that an Insurers restrict their risk, even if it fetches a lower premium.
Company Managers buy insurance regularly and are well educated on how to optimize purchases. Purchase of insurance products is often focused on products which can provide immediate salvation, read "claims".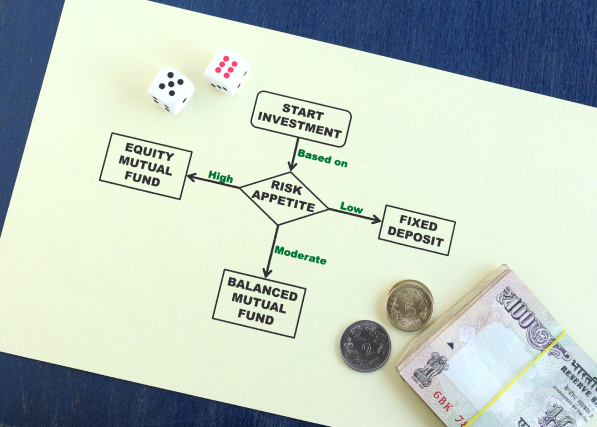 Indian risk appetite makes the average Indian believe that nothing bad can happen. Every business has a Plan B, a contingency plan to fall back on. Ironically most Indians do not have a plan B for their own homes and families.