THE EDIFY ADVANTAGE
Your inhouse insurance team

Knowledge is key

Designing the best cover

Claims expertise

SME Focus

Local Presence Global Expertise
testimonialS
RSP Design Consultants (India) Pvt Ltd
Mr. Siva Kumar (Chief Financial Officer)
Having used the services of insurance professionals of EDIFY for more than 7 years, for the company and personal requirements, we have found them to be very professional, upright and straightforward in all their dealings. The team is capable of providing proper and correct professional advice for our required covers. We want to place on record their commitment and ownership in supporting the needs of the organization. Apart from being competitive in terms of price and coverage, they are very responsive and we would recommend them to anybody who are in need of insurance requirements.
Global Edge Software Limited
Mr. Ramesh D (Chief Financial Officer)
"The insurance services provided by Edifybrokers is outstanding. Mr.Ashwini Kumar and team has always helped us to maximize the coverage to the best possible cost effectively. He always offered us the best advice and suggestion whenever required and also saved a lot of our effort and money"
blog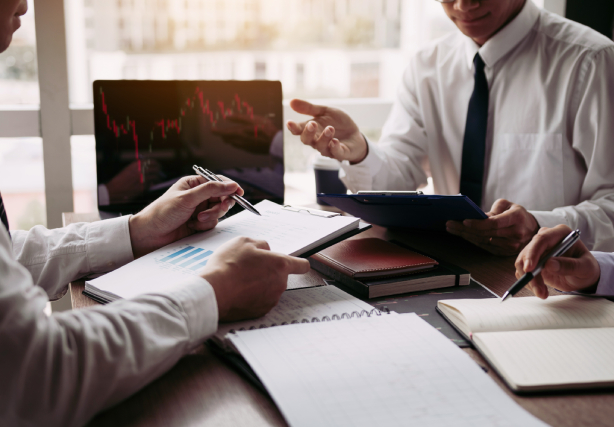 Many insurers offer a professional indemnity (PI) policies. Corporates often assume that buying from a reputed insurer ensures the best product. One should know that an Insurers restrict their risk, even if it fetches a lower premium.
Company Managers buy insurance regularly and are well educated on how to optimize purchases. Purchase of insurance products is often focused on products which can provide immediate salvation, read "claims".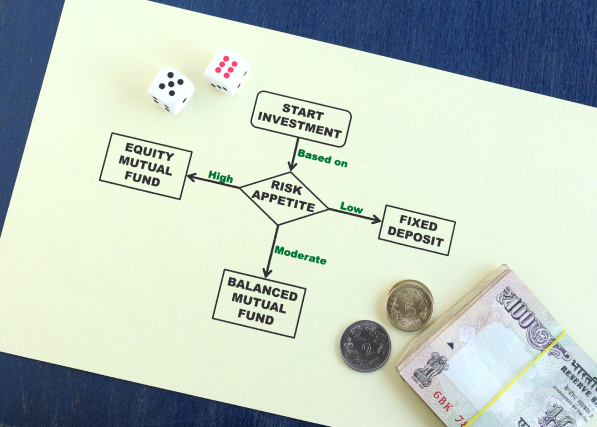 Indian risk appetite makes the average Indian believe that nothing bad can happen. Every business has a Plan B, a contingency plan to fall back on. Ironically most Indians do not have a plan B for their own homes and families.